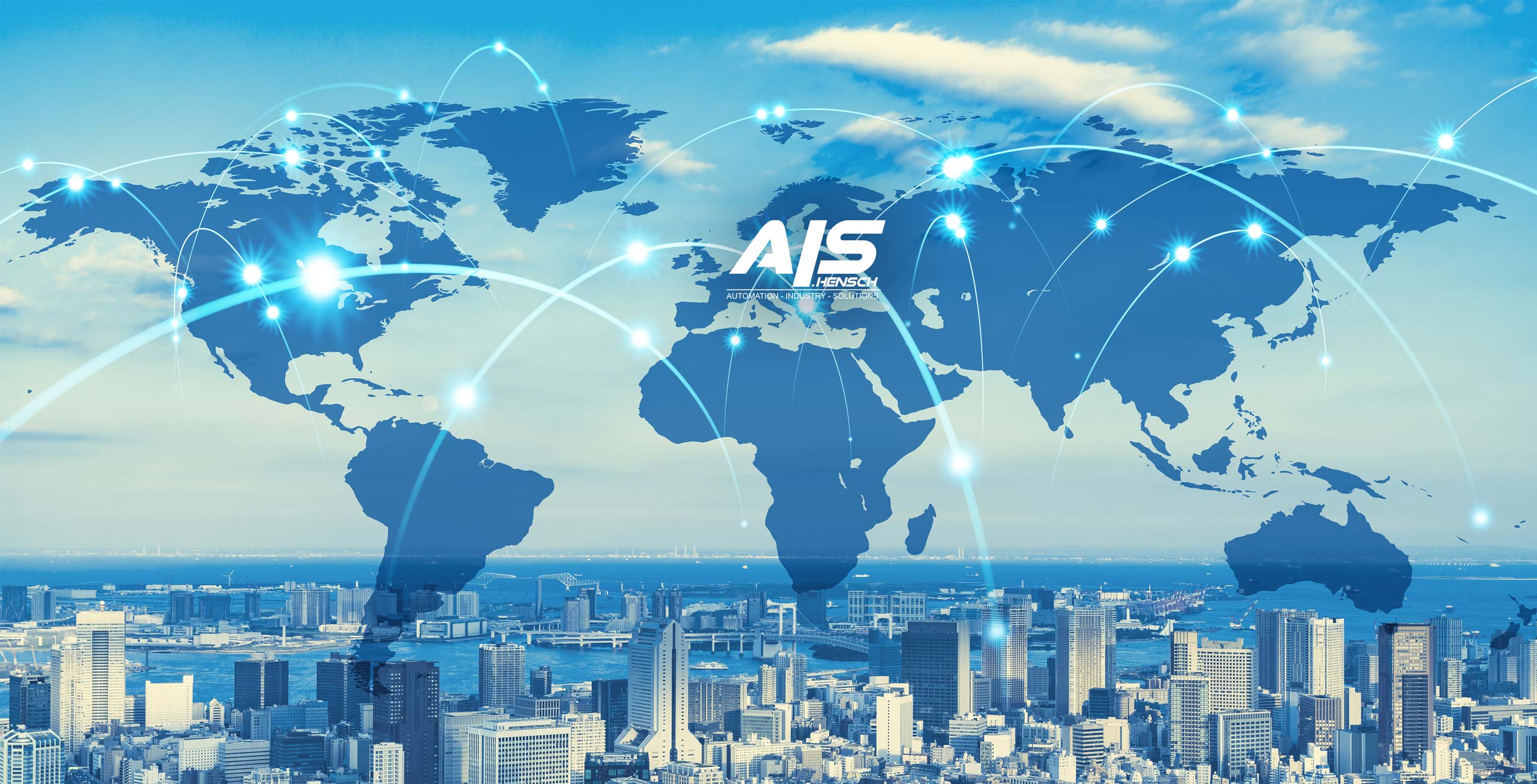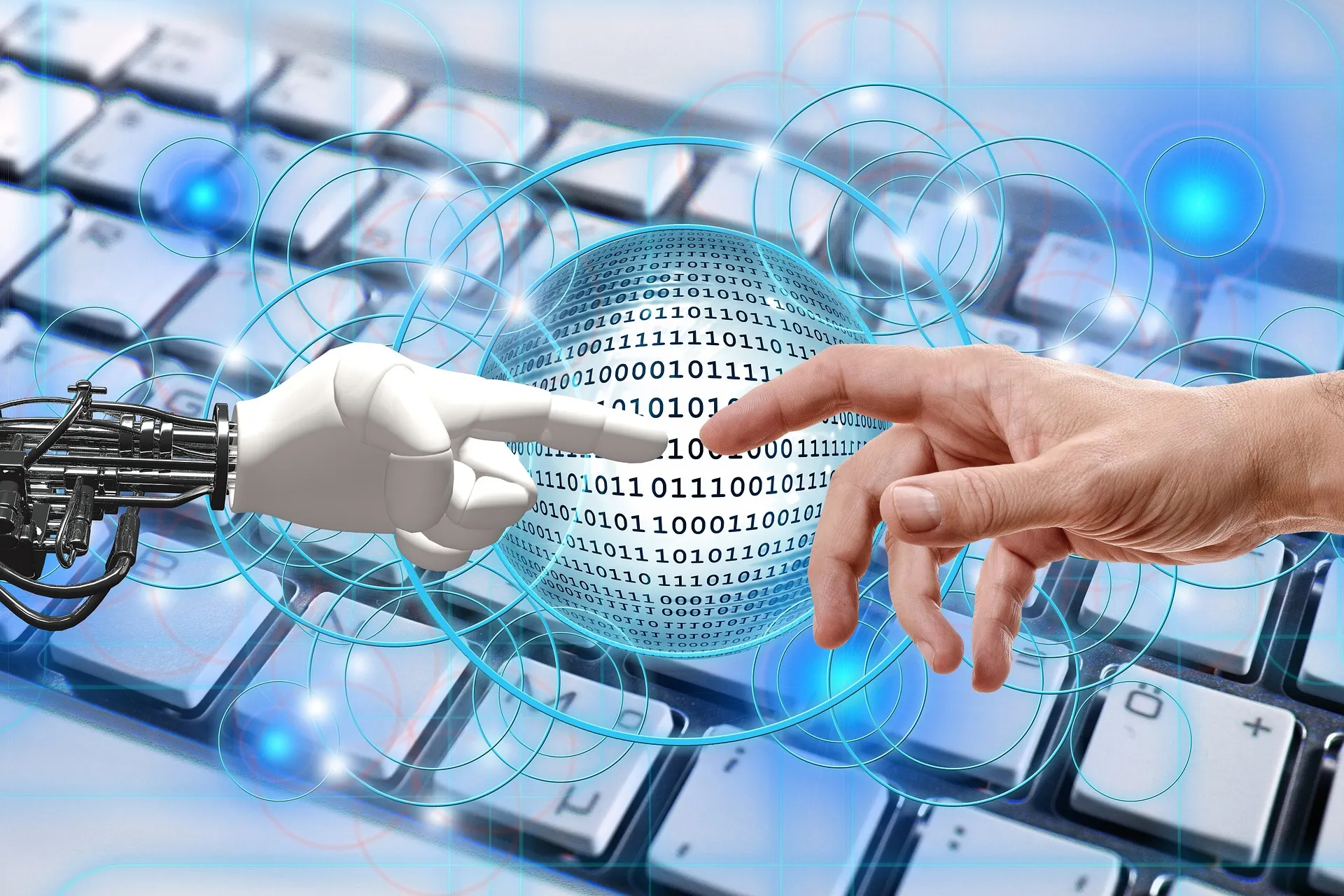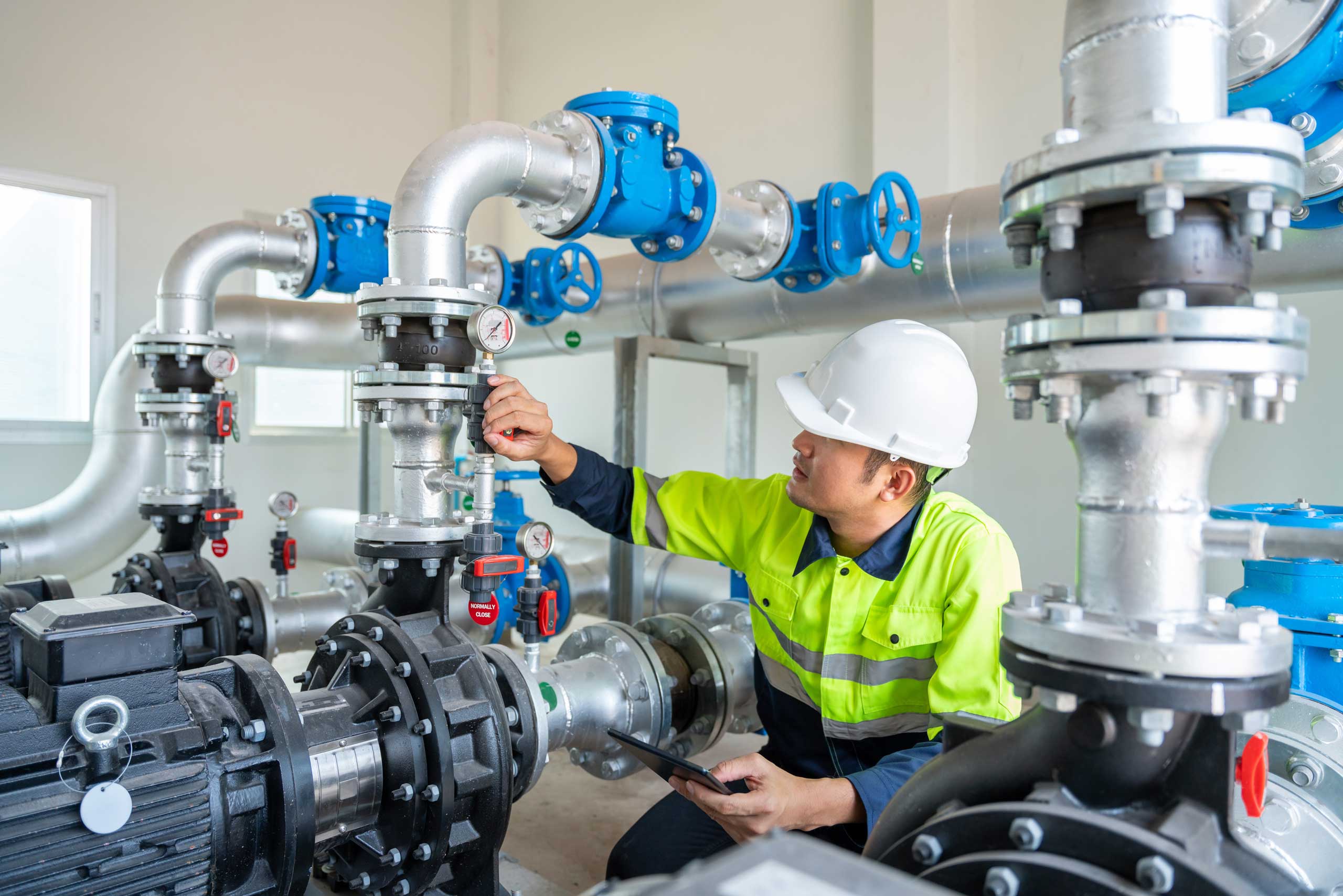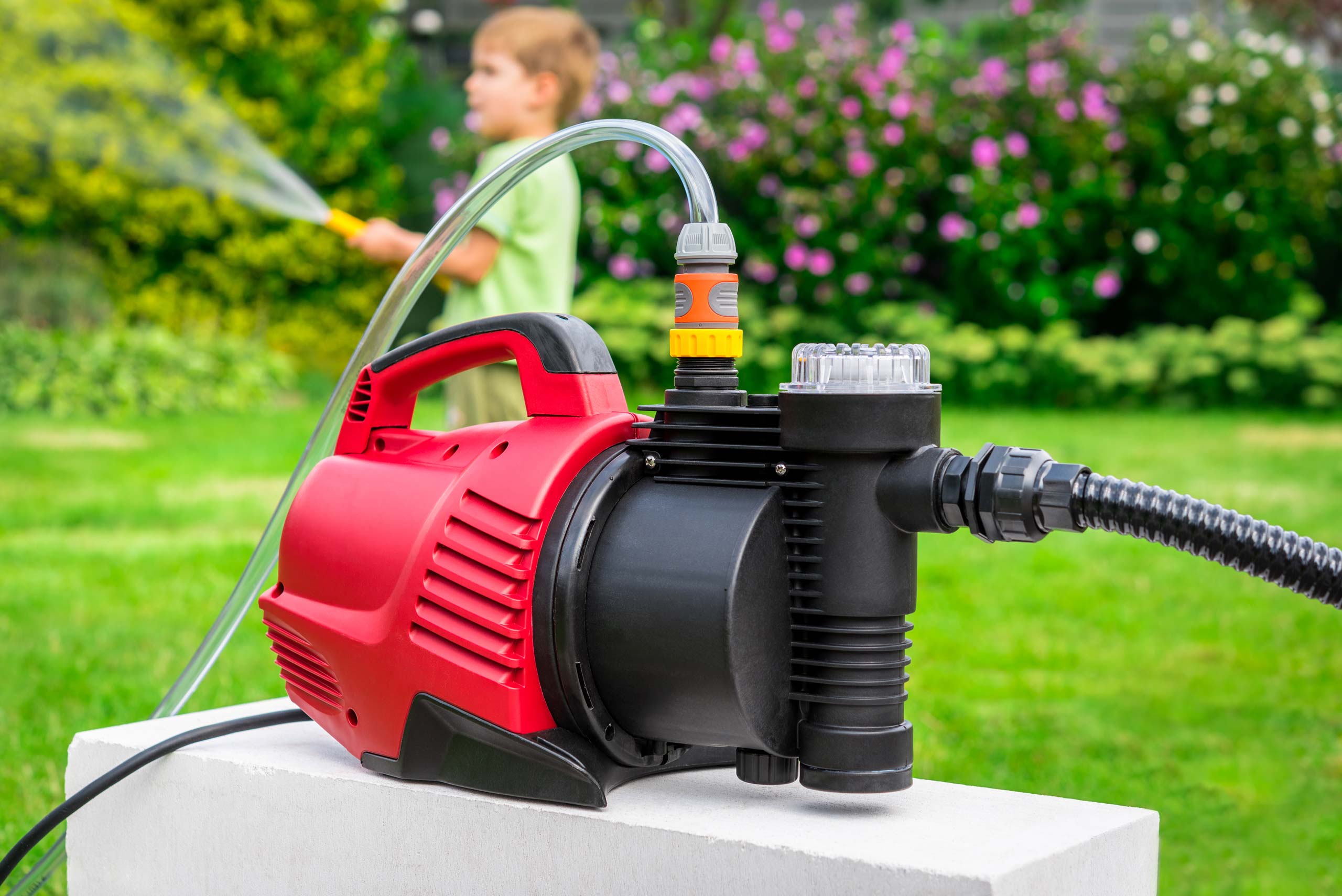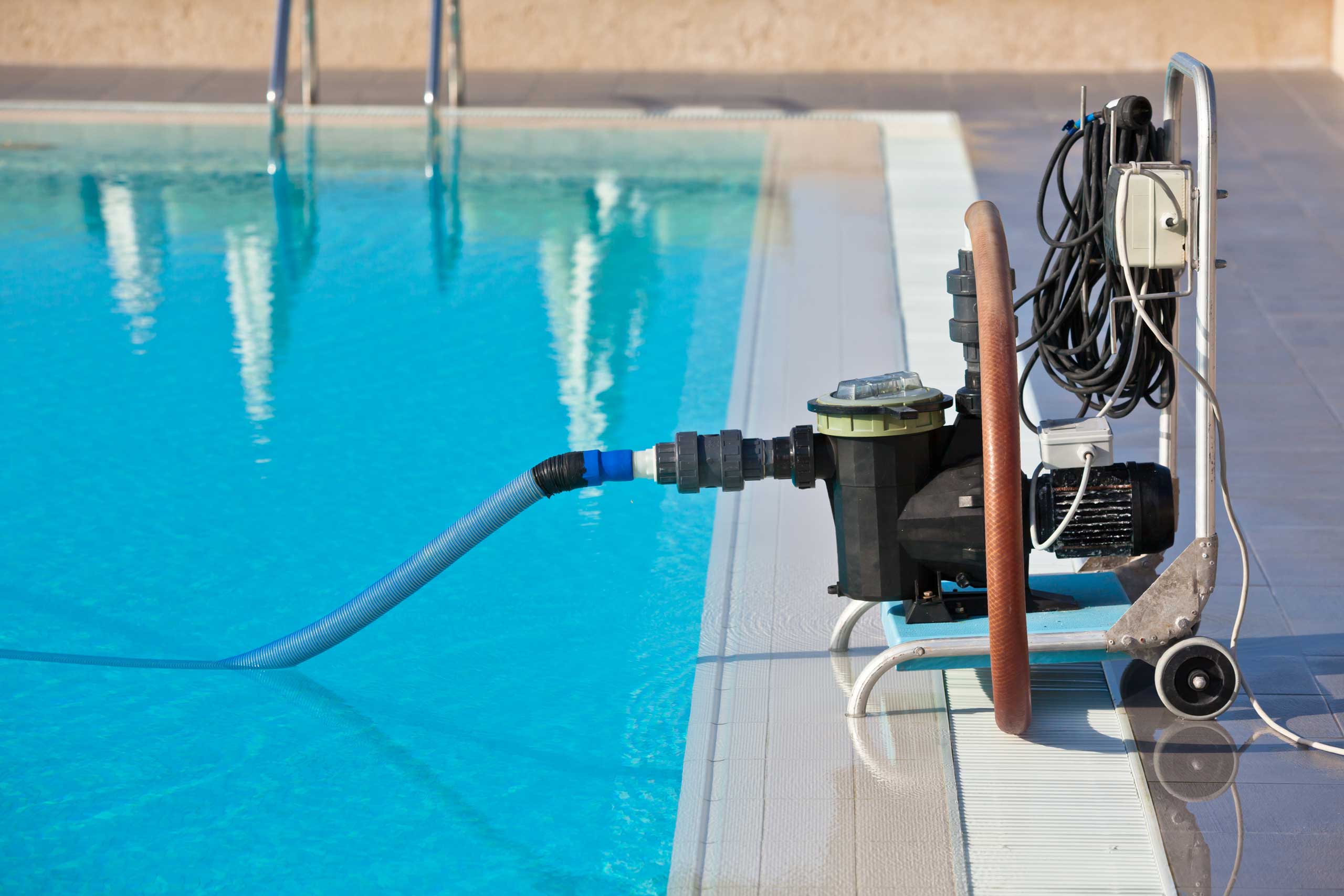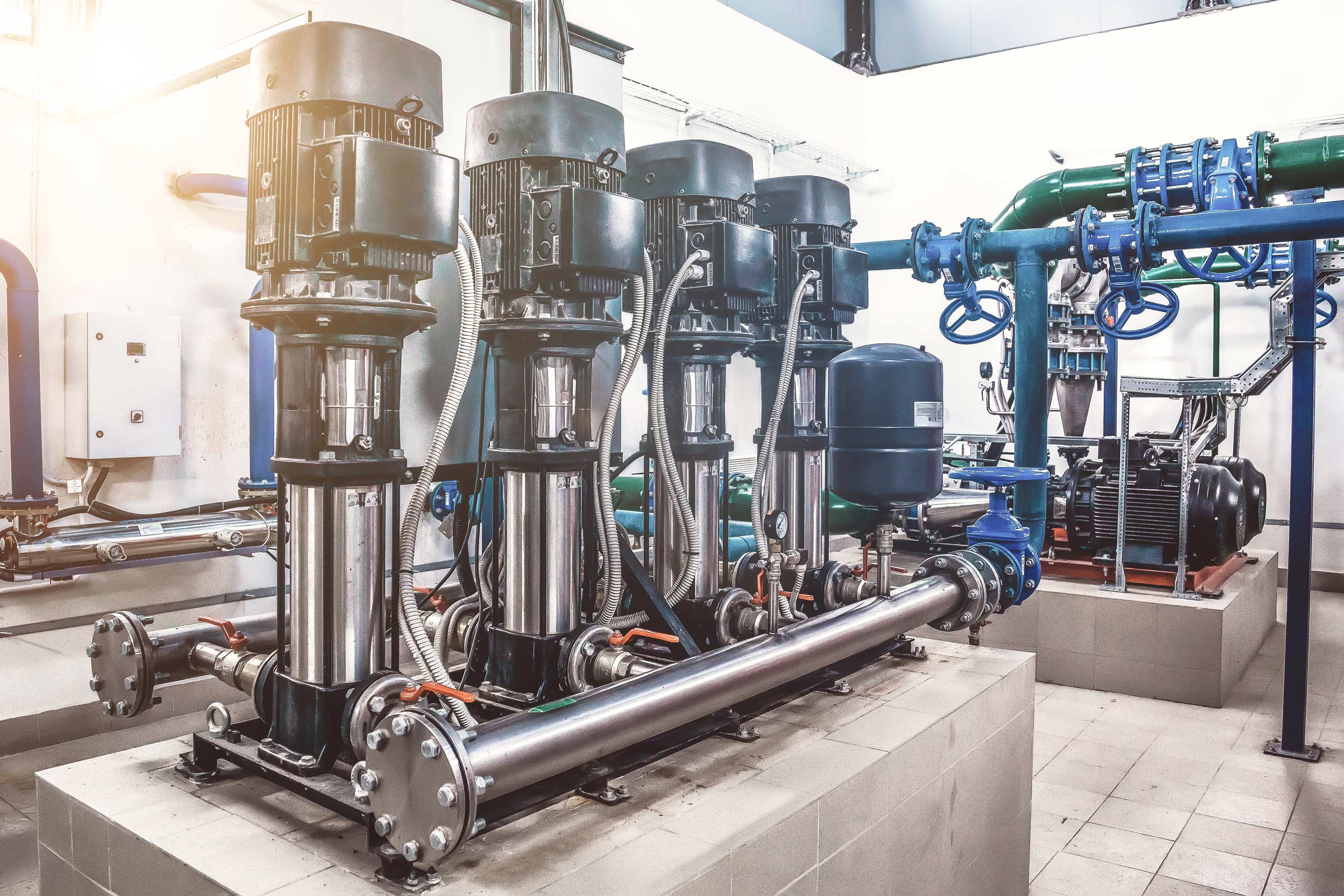 Your supplier and purchasing manager


Call one of our purchasing experts for a free initial personal consultation.
Just send us a list of everything you need. We will take care of it!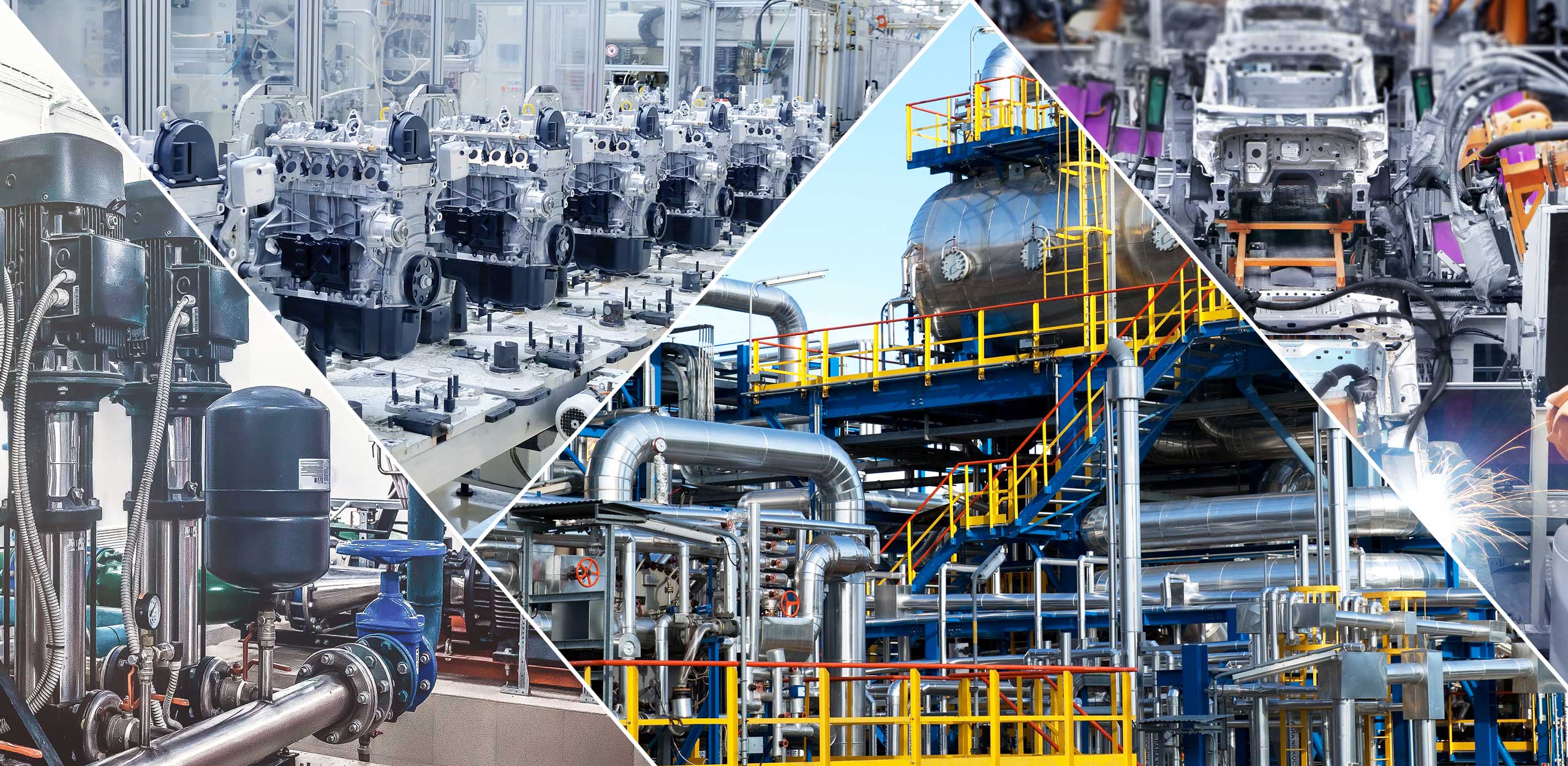 Which industries do we support?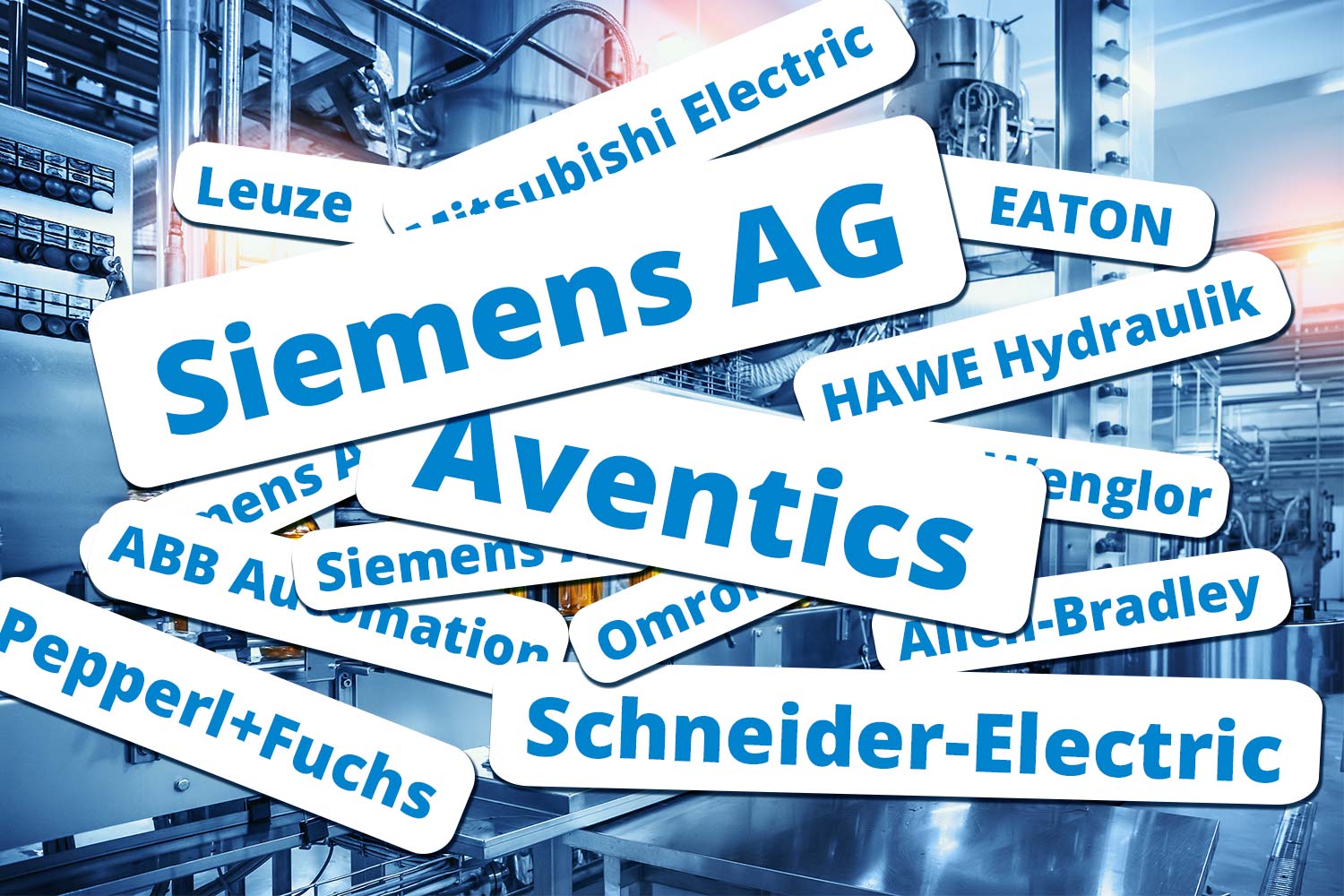 Which manufacturer do we work with?
Still no idea how it works?
Check out our 5 effective steps for your project!
Do you need further support?
Ernst-Grote-Straße 23, 30916 Isernhagen,
Lower Saxony, Germany.
+49 511 - 69 608 384
Montag – Freitag, 9.00 Uhr – 17.00 Uhr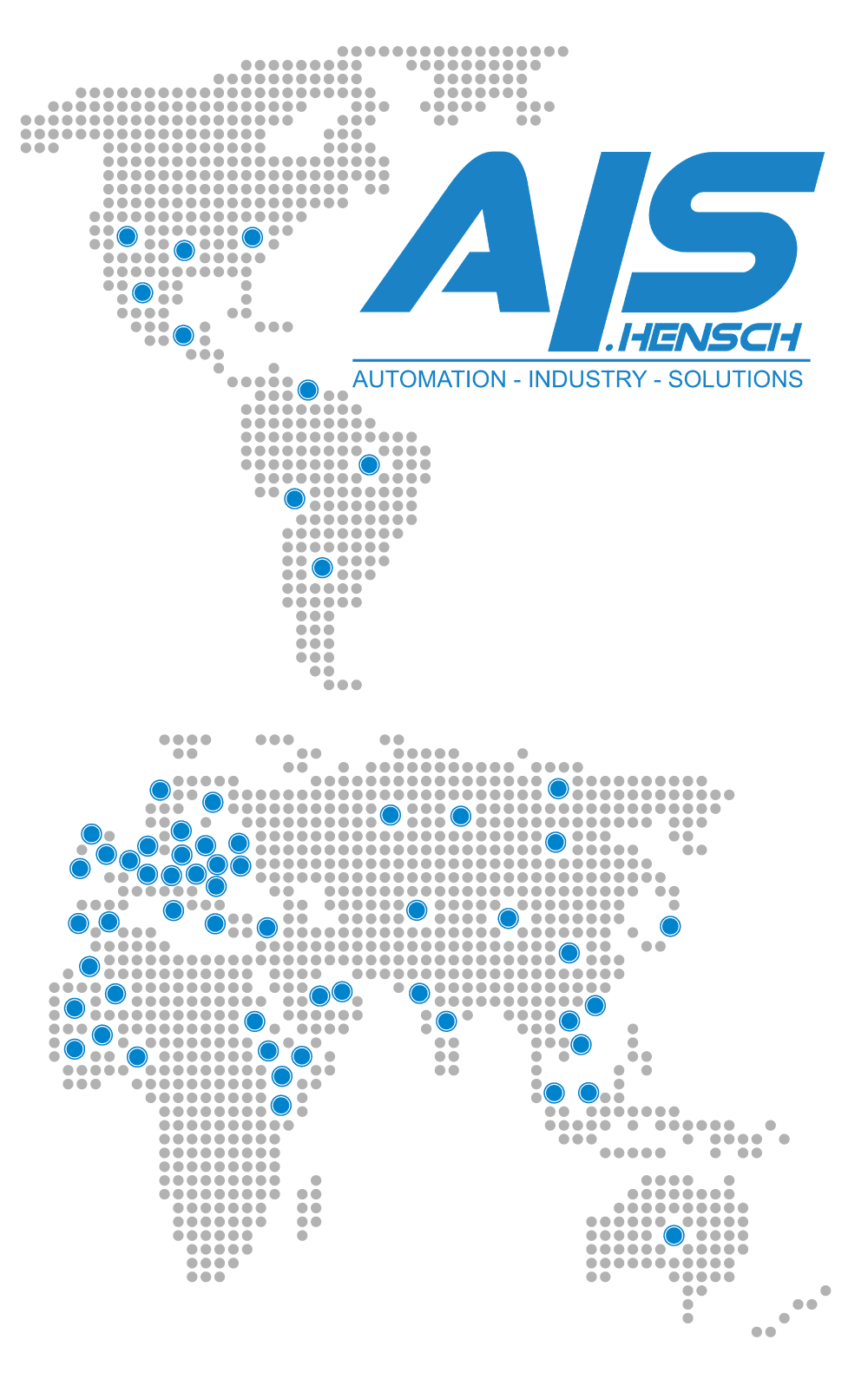 Need quick advice on prices and availability?
Customer testimonials about our services