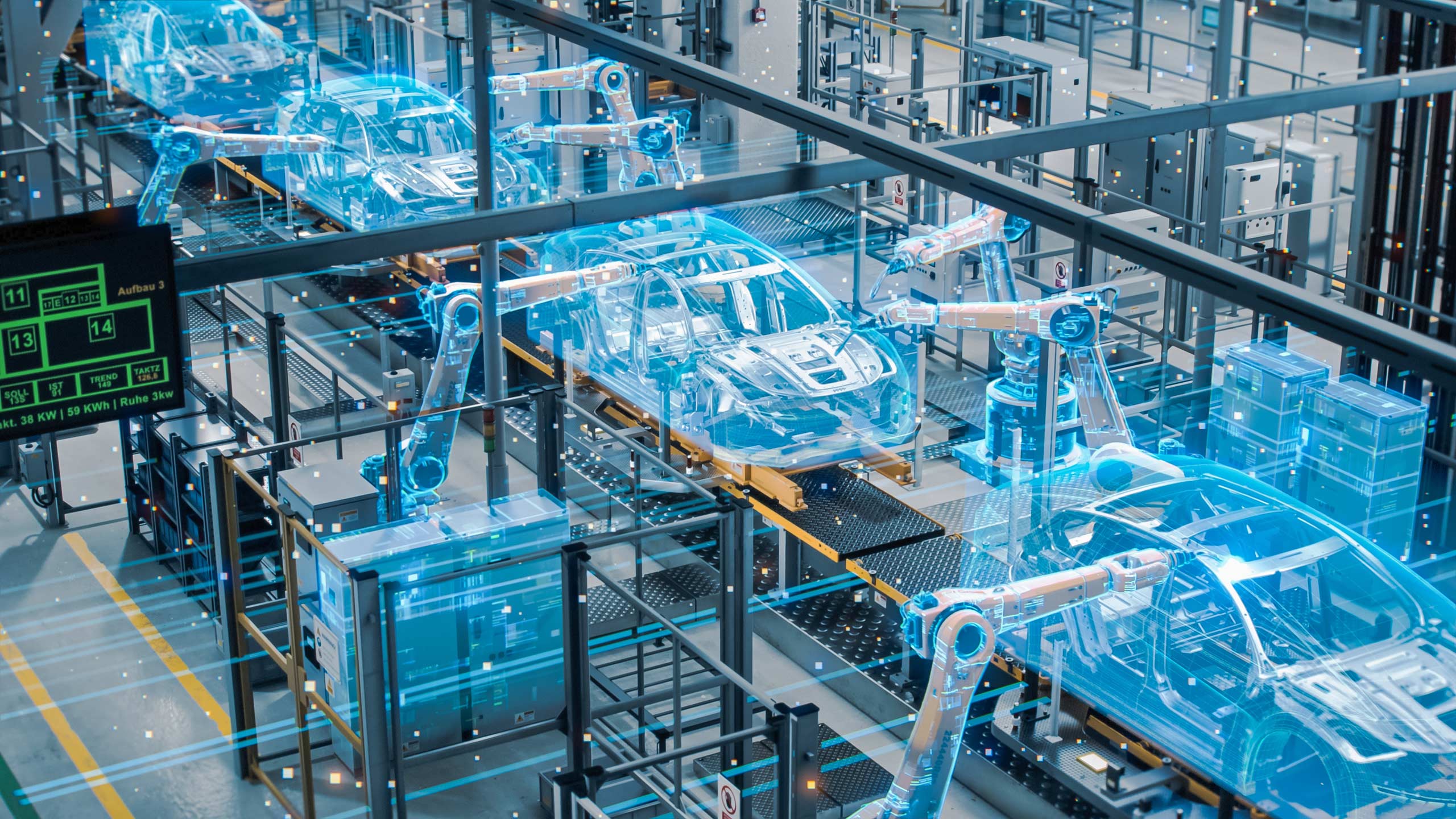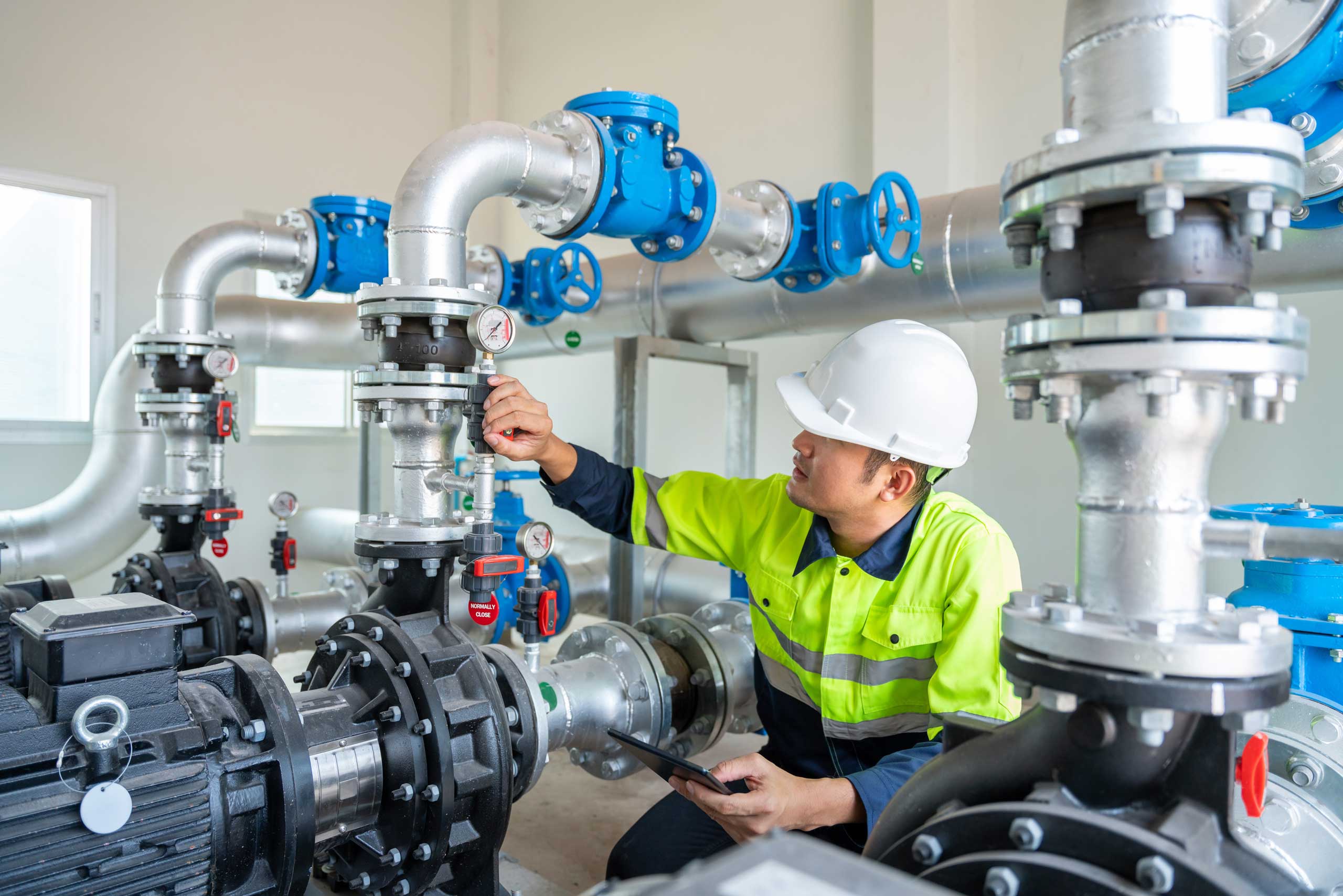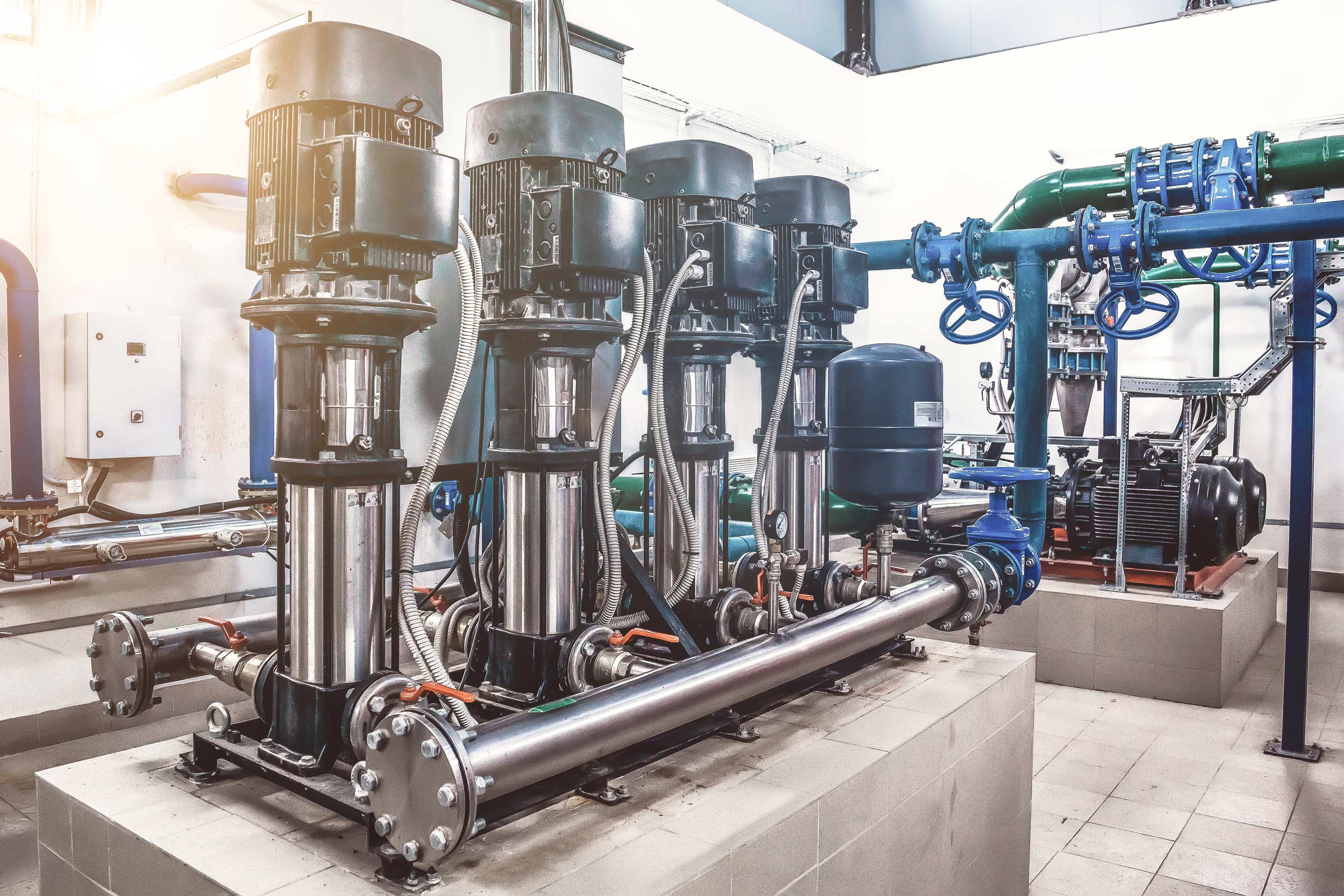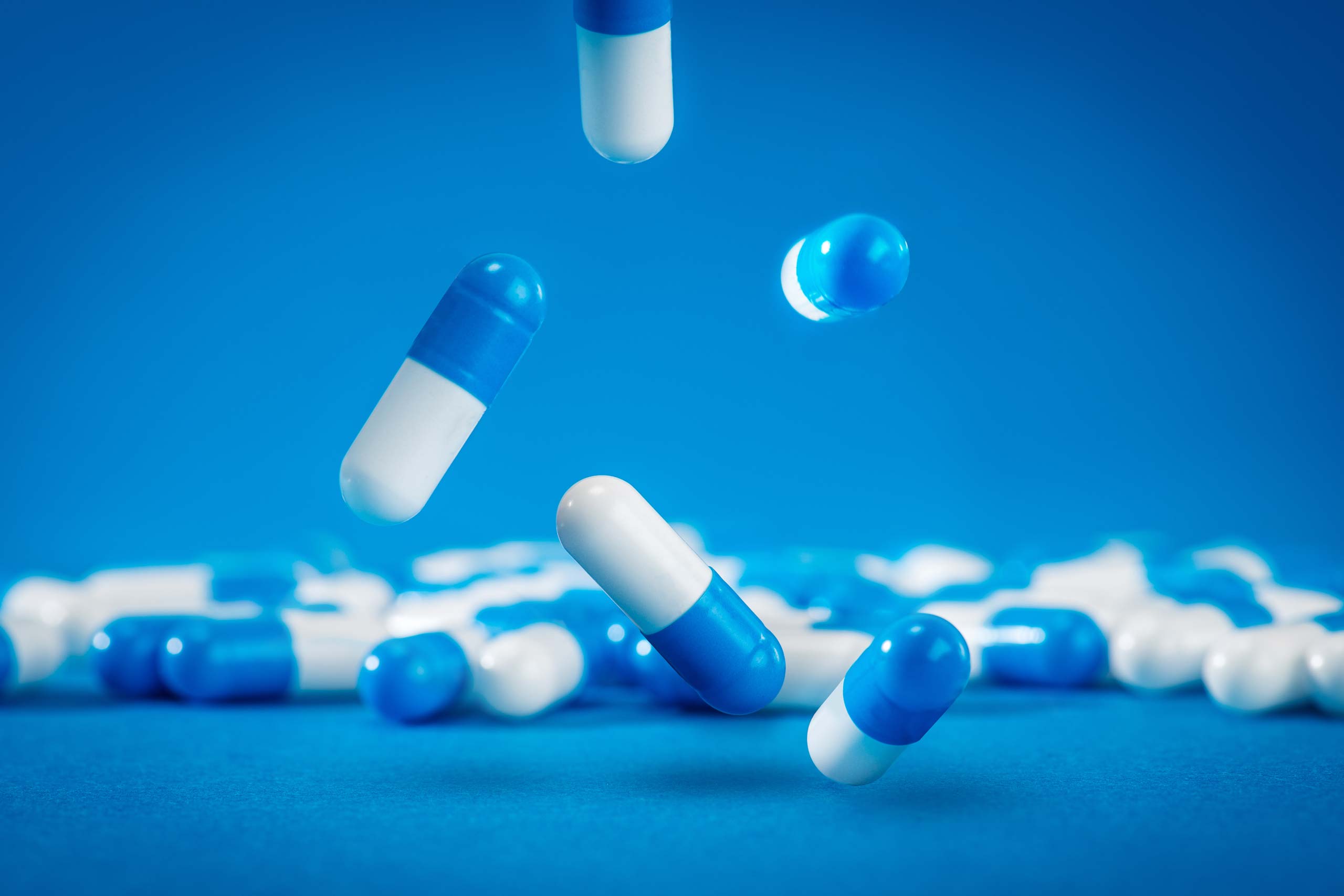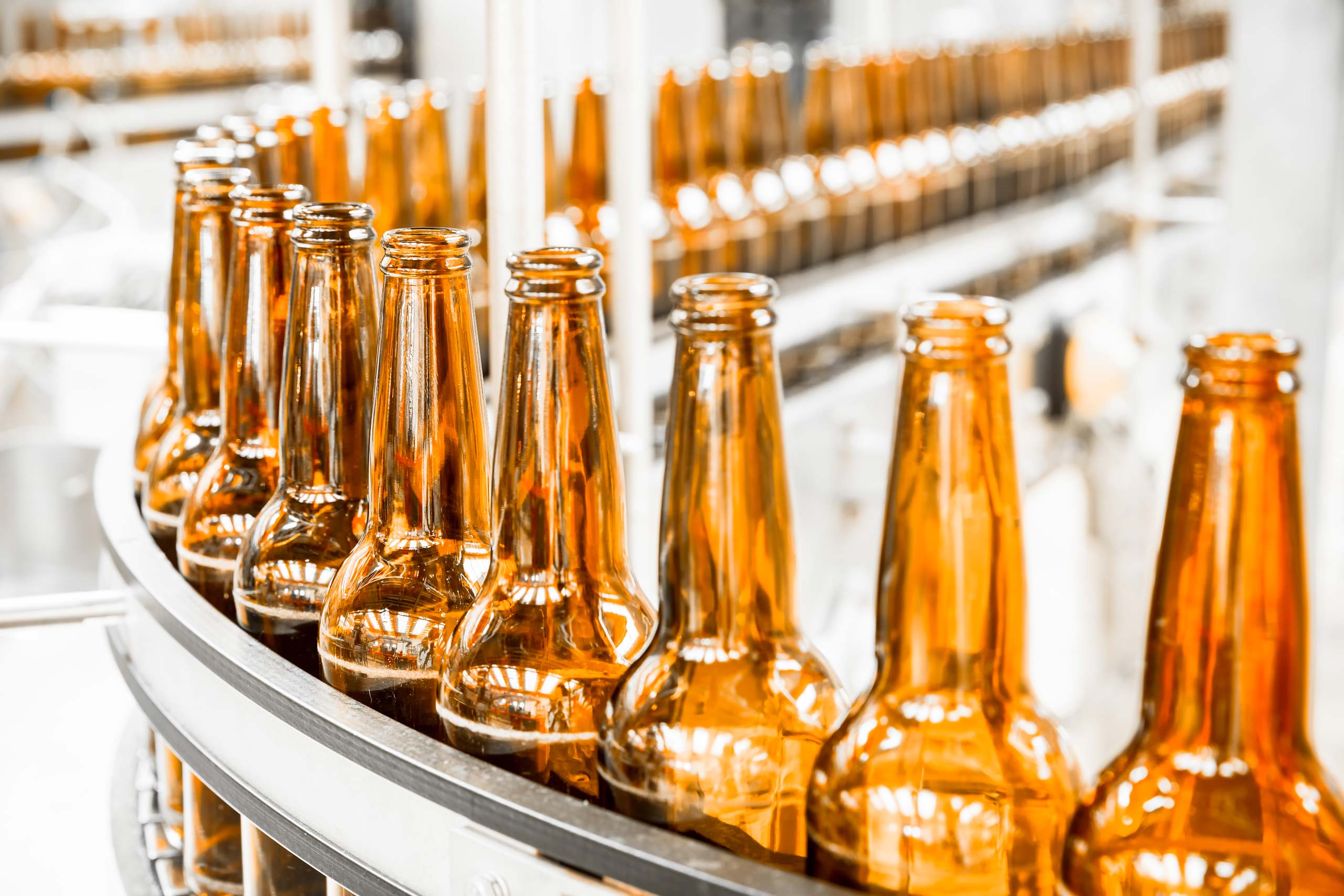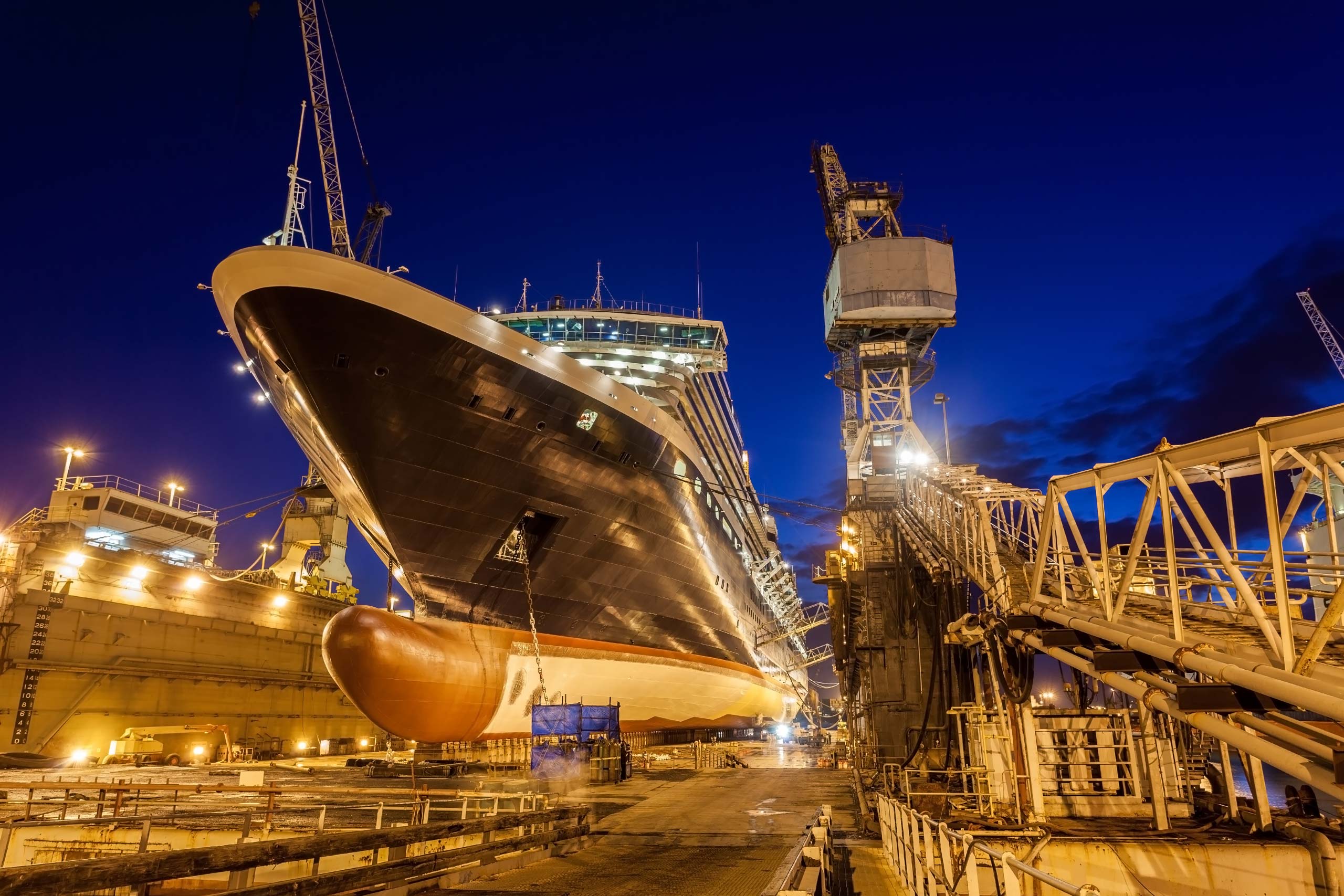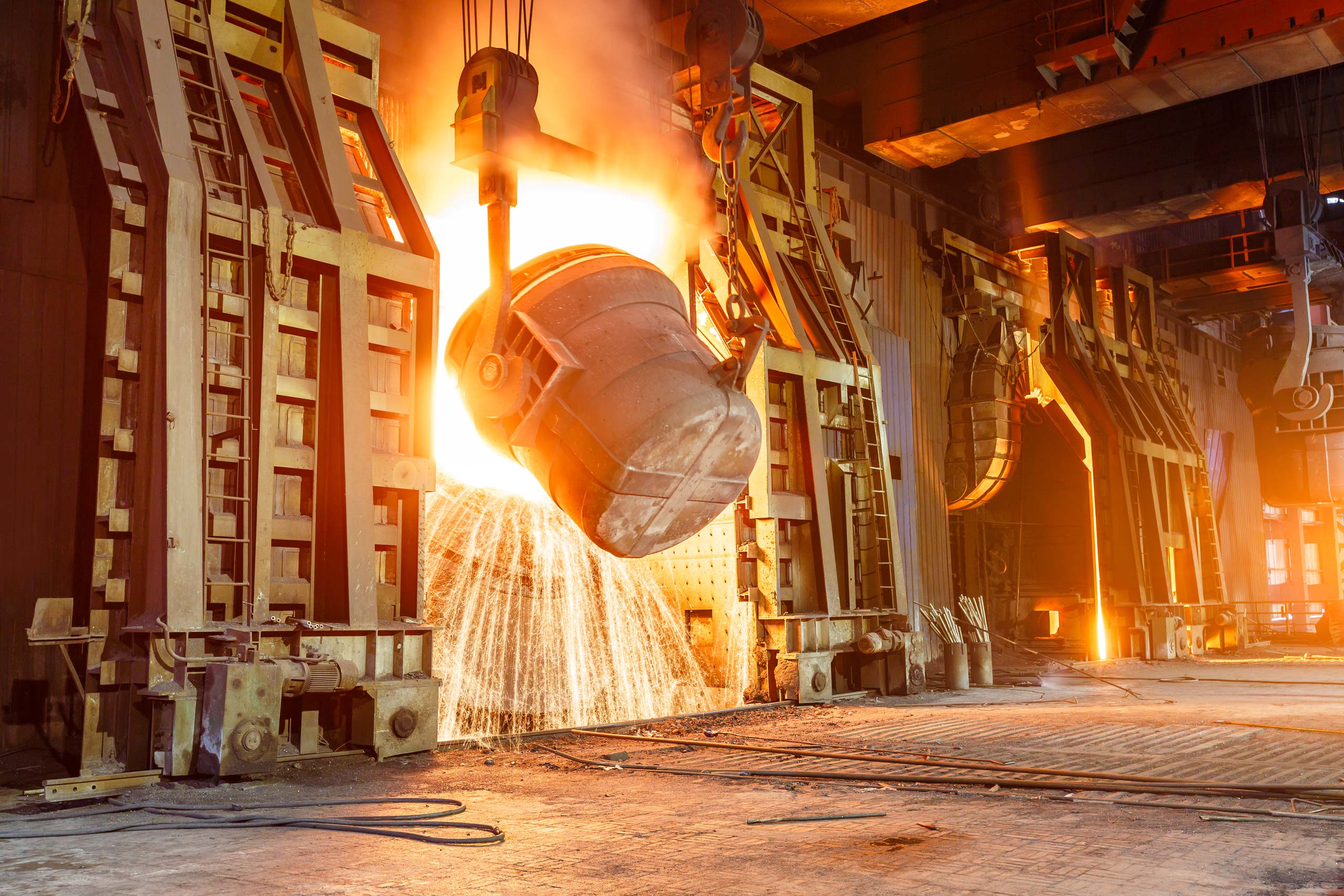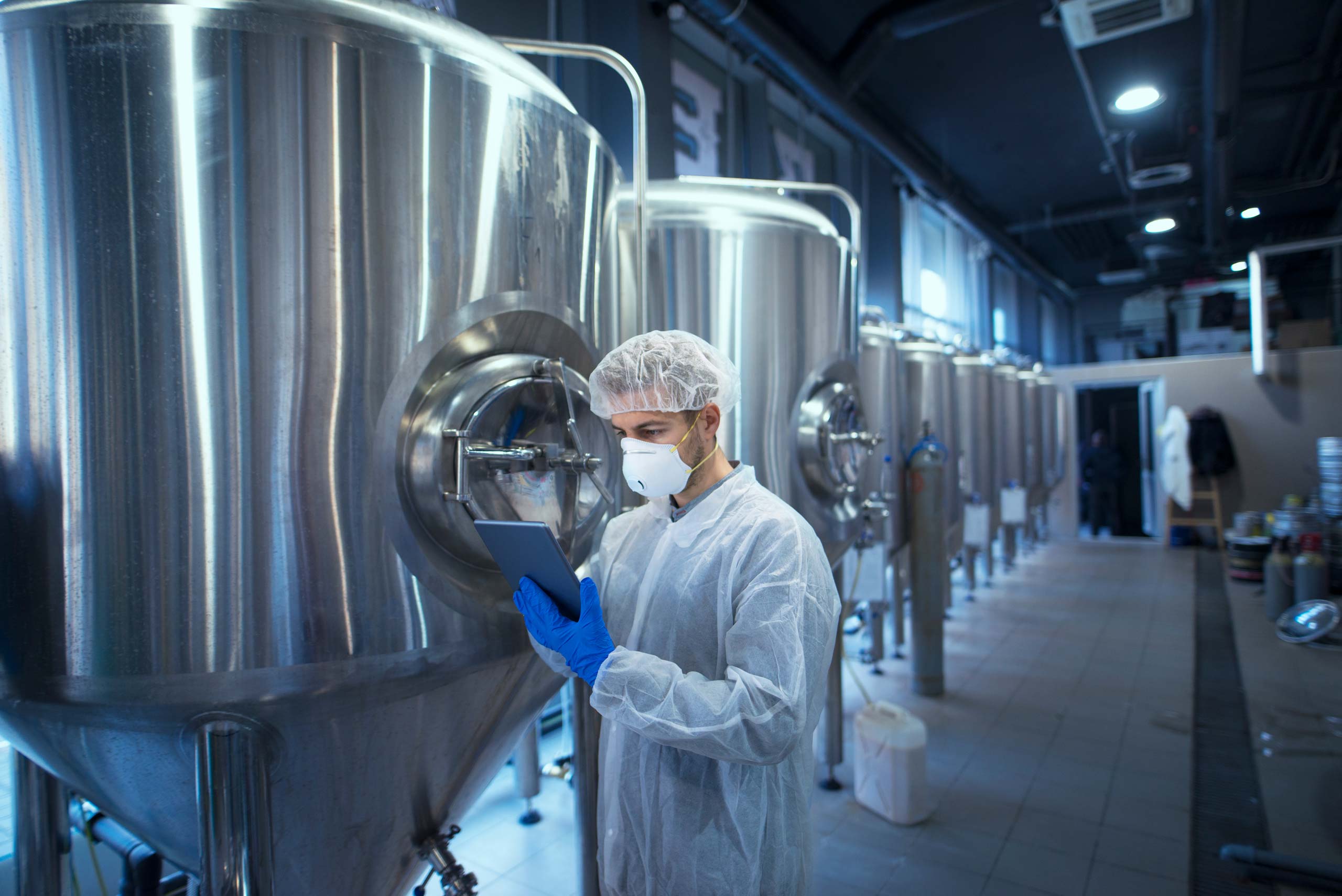 RIGHT SOLUTIONS FOR
INDUSTRIES!


OUR PORTFOLIO INDUSTRIES.
We supply in the following industries:
UP TO 80% DISCOUNT FROM "List Price" BY OUR NAME!
Our many years of expertise have made us a leading industrial partner for industries worldwide.
The best recommendations come from customer references. We serve customers in the following EU and non-EU countries.